Dr. Yolanda Cares Foundation
5th Annual Heart to Heart Red Carpet Affair
THEARC WEST 1801 Mississippi Avenue SE Black Box Theater Washington DC, 20020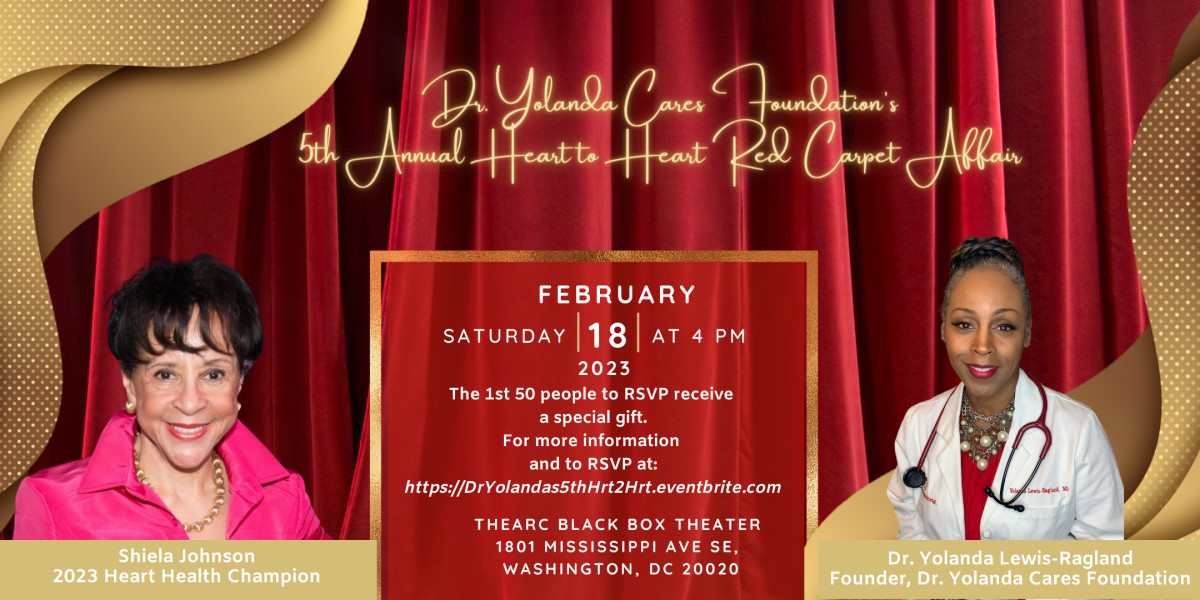 It's Our 5th Anniversary & We're Back for Another Epic Red Carpet Affair! Come Out For a Free Community Event with Food, Fun, and Prizes!!!
The COVID-19 Pandemic has taken a toll on our communities of color, but heart disease remains the number one killer of Black men, women, and children of all ages in America. Through education and awareness, we can learn to identify heart disease symptoms and encourage lifestyle activities that can help mitigate the adverse effects of heart disease and improve the lives of vulnerable families nationwide. 
Moreover, the pandemic gave birth to many frontline heroes in our community, among them were healthcare workers and teachers, and there is no time like the present to honor them for their hard work and commitment.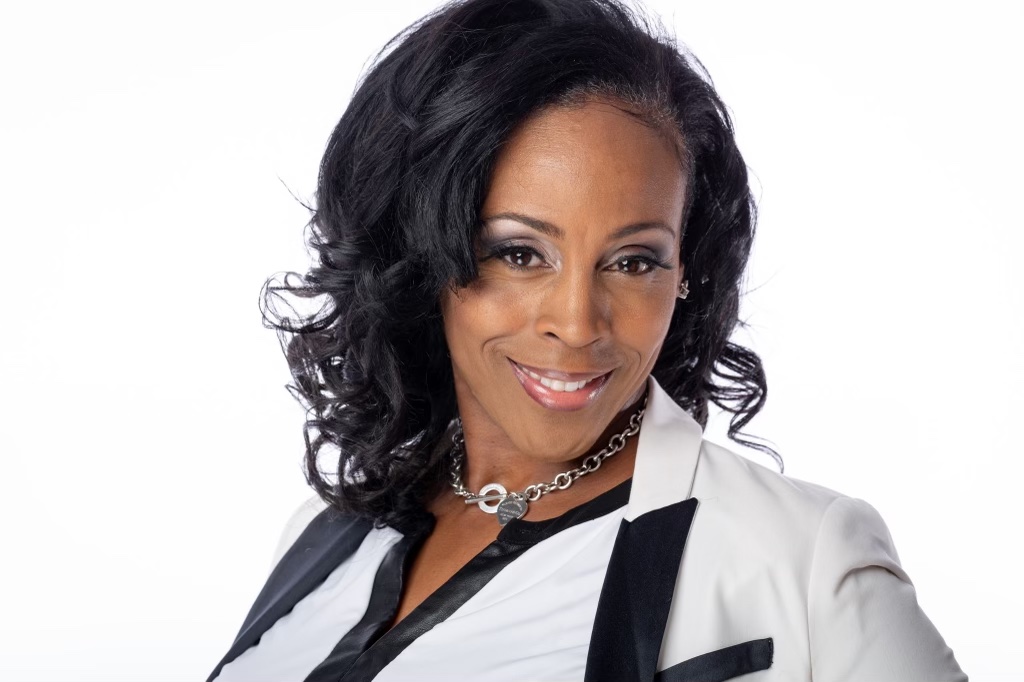 Dr. Yolanda Lewis-Ragland is a board-certified bariatrician who specializes in medically-managed weight loss techniques.  She has been featured on several radio and television broadcasts including NPR, WSTA, WRKS, and BET for her expertise and enjoys sharing her passion with men, women, boys and girls who are looking for safe and permanent solutions to their weight issues.